IMPORTATION, CONTROL, SALE
ToscoFood is a company which is specialized in the importation and marketing of food products intended for Industries, who in turn, after further processing according to their own recipes, proceed with packaging.
Importation Semi-finished products
ToscoFood import semi-finished products, for the food business operators. The quality of the products and their heterogeneity, respond perfectly to the needs of the Italian market, a vibrant market in continuous expansion. Thanks to the chain of foreign producers, from the Mediterranean area to South America and over to the Far East, ToscoFood guarantees the availability of semi-finished products during the whole year; this prerogative contributes to high customer satisfaction, since the product is not only of high quality but available at any time on request.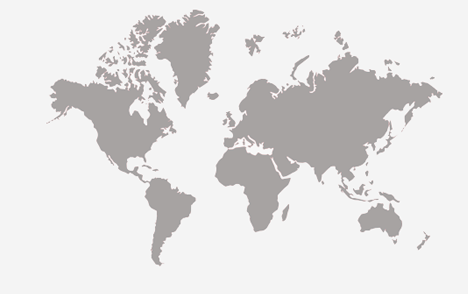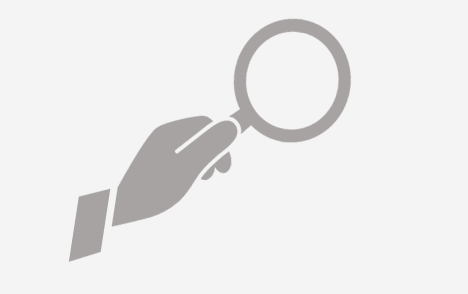 Direct control of the producers abroad
Through an established team of industry experts, ToscoFood constantly monitor the production processes of the foreign producers, in order to ensure a high quality standard of the product and of the production systems. ToscoFood supervises the transport and packaging procedures in accordance with European legislation regarding safety and food hygiene.
Customs clearance assistance
ToscoFood provides customs clearance of imported products, this way our customers are relieved by the costs related to complex procedures for importation of food products from outside the EU.